Click here for ticket info for shows with Teresa Williams.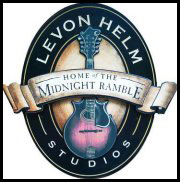 Larry generally performs with his wife, Teresa Williams. This photo is from the November/December 2011 cover of Ulster Magazine where Larry and Teresa were featured in an article.

On June 23rd, 2015, Larry and Teresa released their first self-titled album together. On September 15, 2017, they released a followup album, Contraband Love.

Larry is featured on assorted guitars (acoustic/electric/baritone/pedal steel) on Dar Williams' album, I'll Meet You Here which was released on October 1, 2021. Larry produced the title tune, "Time, Be My Friend" and played guitars and pedal steel.


Larry and Teresa Williams perform "You Were There For Me" on Barry Waldrep and Friends Celebrate Tony Rice, a tribute album released on December 24, 2021.


Larry plays on Janie Barnett's upcoming Cole Porter album release due out soon.


Larry plays on Pete Muller's album, Space released on May 20th, 2022.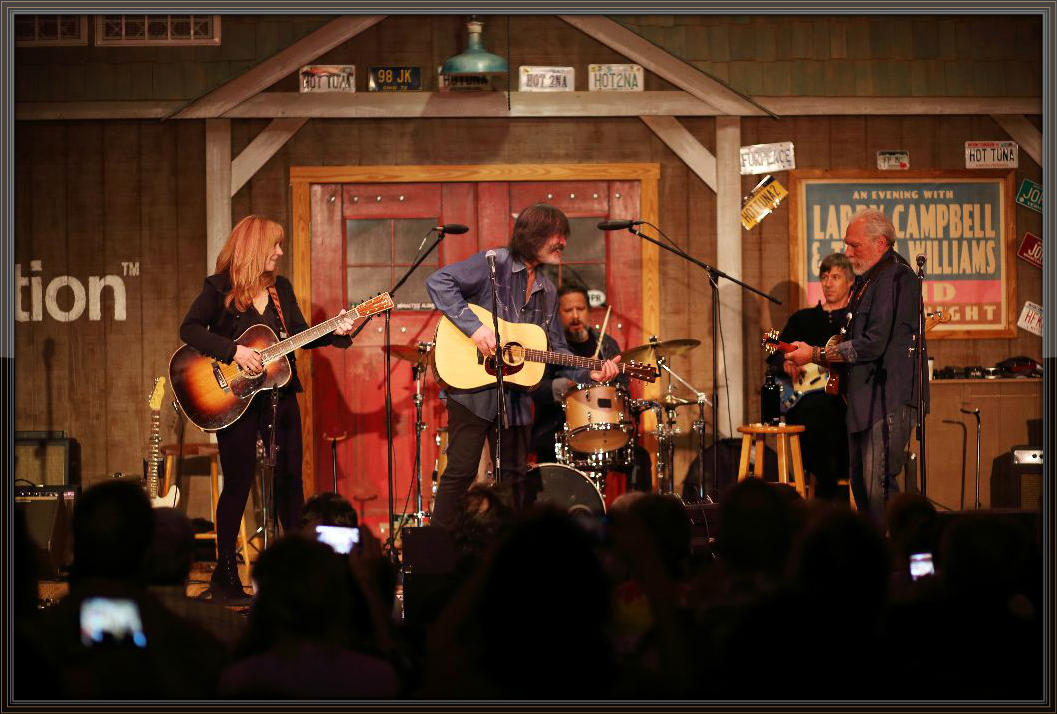 Fur Peace Ranch with Teresa Williams and Jorma Kaukonen (April 2019)

Latest Album Productions:
Larry recently produced the long awaited album, Carry Me Home, by Levon Helm and Mavis Staples. It was released on May 20th, 2022.

In 2020, Larry recently produced an album for Robert Street Friedman, a New York singer-songwriter. The new album, Rise features Friedman's rhythm section of Jim Toscano and Matt Schneider, keyboardist Jason Crosby , and Teresa Williams and Lucy Kaplansky on backing vocals. The album was released on March 6th, 2020.

In March and April of this year, Larry produced songs for Roger Street Friedman's next album. They were joined by Friedman's band to record new folk/Americana songs. Larry played multiple instruments on the album, including guitars, pedal steel, and fiddle.

Willie Nelson was a special guest on Kinky Friedman's album. (July 2019)

| | |
| --- | --- |
| The Guitar of Larry Campbell - Interpreting the Gospel Songs and Style of Rev. Gary Davis, an instructional video, is available at Homespun Tapes. Larry and and Teresa Williams offer dynamic performances of five songs by the legendary master, and then Larry breaks down each one, covering both accompaniment and lead parts for learning players. | |



With Jackie Greene - Columbus, Ohio 2008