Click here for ticket info for shows with Teresa Williams.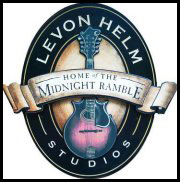 Larry generally performs with his wife, Teresa Williams. This photo is from the November/December 2011 cover of Ulster Magazine where Larry and Teresa were featured in an article.

On June 23rd, 2015, Larry and Teresa released their first self-titled album together. On September 15, 2017, they released a followup album, Contraband Love.

On September 8th, the Woodstock Byrdcliffe Guild will be honoring a group of artists from the region including Larry and Teresa. Other artists include Happy Traum, John Sebastian, Cindy Cashdollar, Amy Fradon, and Jane Traum. The event is at the Onteora Mountain House in Boiceville, New York.

Larry and Teresa will be recording a live album September 20th and 21st at Levon Helm Studios in Woodstock, New York.

Larry is a guest on Charles Lyonhart's upcoming album. The working title of this new album is Blood and Love. Larry is playing on every song utilizing various instruments including fiddle, guitar and mandolin. Other musicians on the album include Lincoln Schleifer, Denny McDermott and Joel Diamond. Lincoln Schleifer is producing the album which is due out in late fall of this year. In addition, Larry, Lincoln and Charles reworked a song called "Holyman" previously co-written by them which will be included on the album.

Larry was a special guest on Austin-based singer-songwriter Peter More's debut album Beautiful Disrepair. The album was produced by Donald Fagen and was released on August 24, 2018.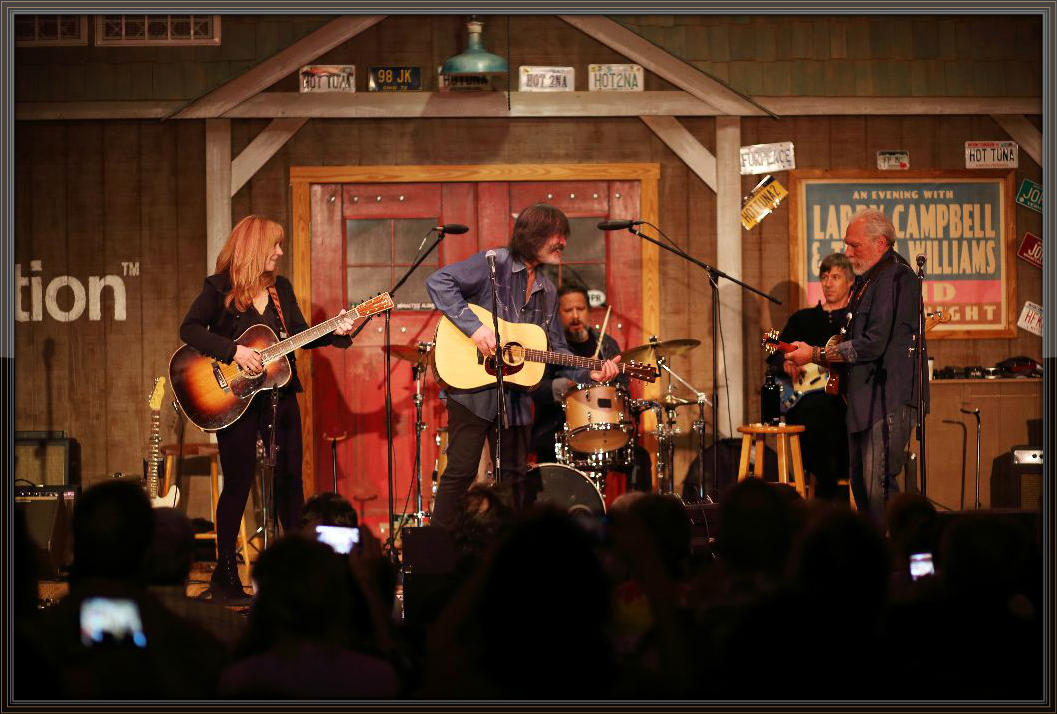 Fur Peace Ranch with Teresa Williams and Jorma Kaukonen (April 2019)

Latest Album Productions:
Larry is presently producing an album for Italian artists, Paolo Bonfanti and Martino Coppo.

Larry has been producing an album for Kinky Friedman. The album is titled Resurrection and will be released this year.

Willie Nelson is a special guest on Kinky Friedman's album. (July 2019)

Larry produced Travelin' Shoes, the latest album from Marley's Ghost. Larry played fiddle, mandolin, guitar and pedal steel on the album. Marley's Ghost is a band founded in the 1980s, having a strong bluegrass emphasis, but their musical style is diverse. This latest album is a gospel album and was released on February 8, 2019.

| | |
| --- | --- |
| The Guitar of Larry Campbell - Interpreting the Gospel Songs and Style of Rev. Gary Davis, an instructional video, is available at Homespun Tapes. Larry and and Teresa Williams offer dynamic performances of five songs by the legendary master, and then Larry breaks down each one, covering both accompaniment and lead parts for learning players. | |



With Jackie Greene - Columbus, Ohio 2008