These photos were taken on April 19, 2008, when Larry and Teresa Williams
participated in "The American Beauty Project" in River Forest, Illinois.
Paying homage to The Grateful Dead's two albums, "Workingman's Dead" and
"American Beauty", they performed along with Ollabelle, Jim Lauderdale and Catherine Russell.

Photos by Linda McDonald
More photos here.
---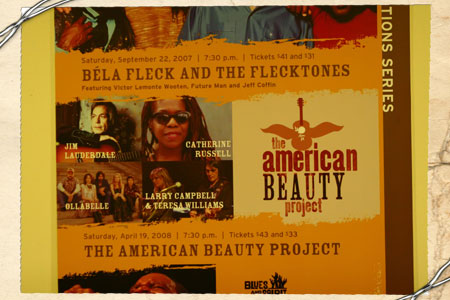 ---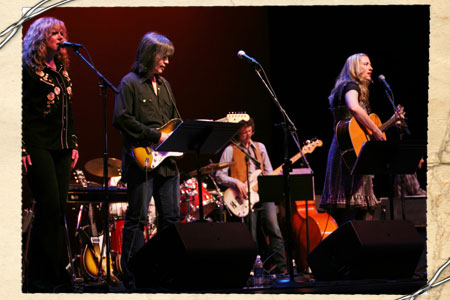 ---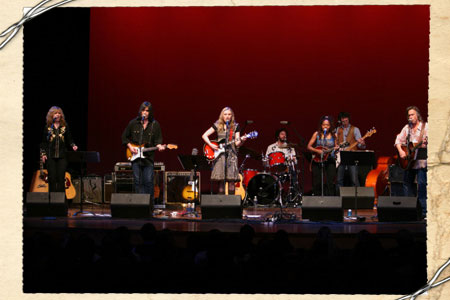 ---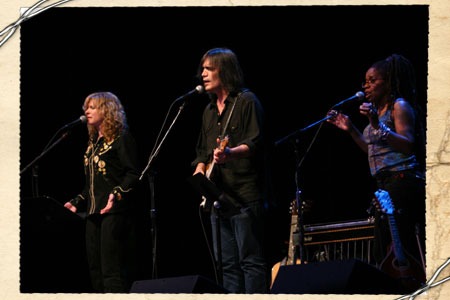 ---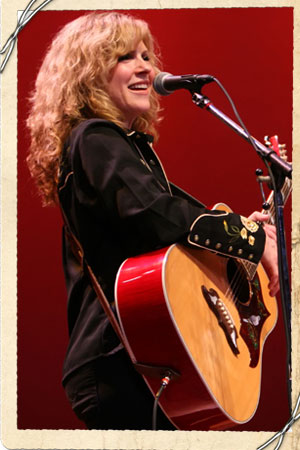 ---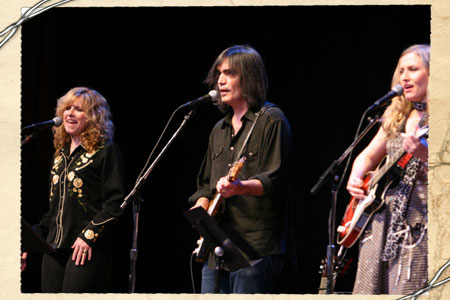 ---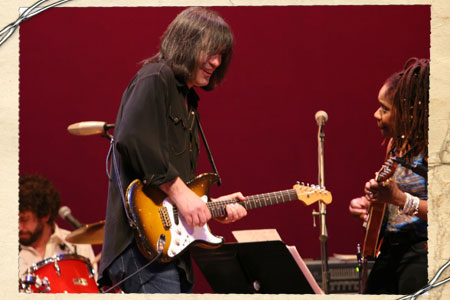 ---